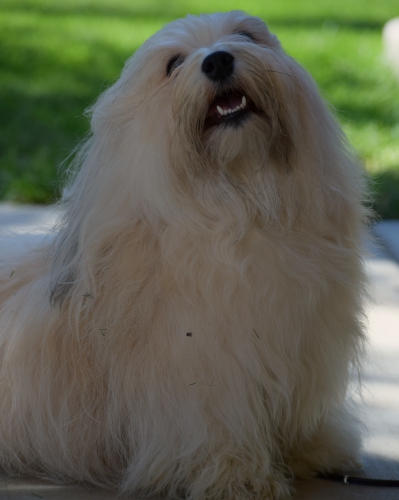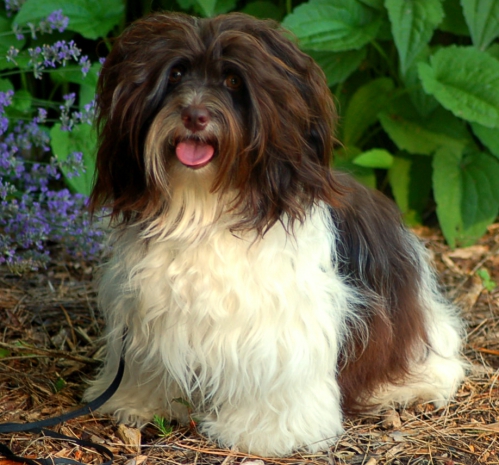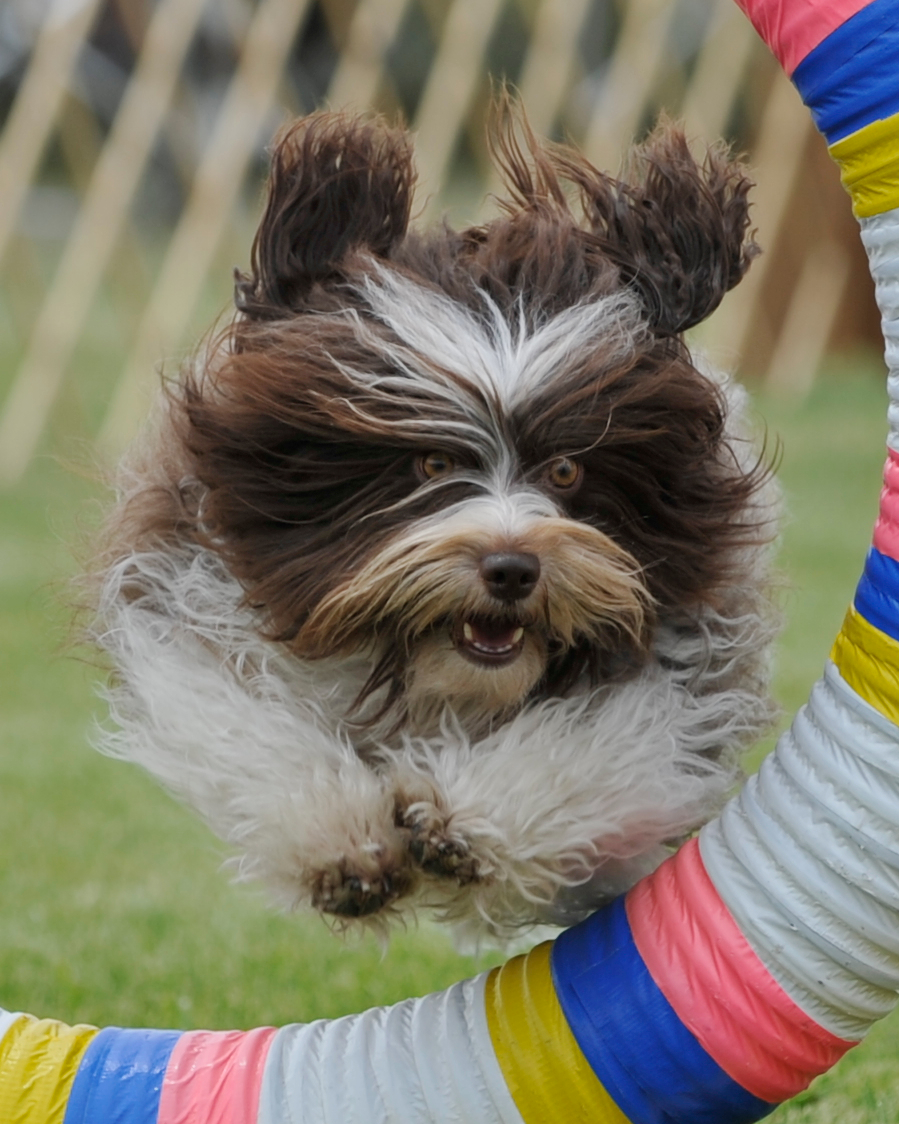 My first breed love was poodles, but in 2008, I fell in love with the Havanese! There are theories that the Cuban history of the Havanese includes some mixture with poodles -- and terriers! Whatever their history, the Havanese of today is a loving, active, versatile dog with an amazing connection to humans and a sparkling personality. The purpose of Les Bois Havanese is to treasure these characteristics and share my love of the breed with others.
Our dogs are shown in the show ring to assure that they meet these breed characteristics. Showing a dog means lots of training, and lots of time assuring that their temperaments meet the expectations of the breed. I only breed dogs after they have passed at least four health tests - - hips, hearing, eyes and knees, and obtain their CHIC (Canine Health Information Center) certification.
Puppies only go to their new homes at 10 weeks of age, after lots of time to learn how to be a dog from my adults, and from their littermates. I socialize my puppies with lots of different stimulation before they go to their new homes -- something new owners need to continue! Puppies' brains are still forming and the environment they enter can actually alter their brain formation! Lots of positive experiences out in the world are critical to having a happy and well adjusted dog for its entire life. That socialization starts with their birth and continues throughout the 10 weeks they spend with me.
Les Bois is a small kennel, and we only have one or two litters a year. Please feel free to visit the other pages on this site and
contact me
to learn more.